Exclusive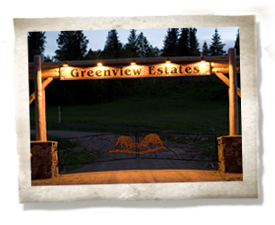 Imagine your own, exclusive two- to six-acre lot, with easy access and an amazing view. Premium Black Hills real estate covered with pine, spruce and aspen and bordered on three sides by the Black Hills National Forest, Greenview Estates is perfect for that retirement or vacation home you've been dreaming about. Call today to make your dream a reality before these 19 lots are sold out.
Adventurous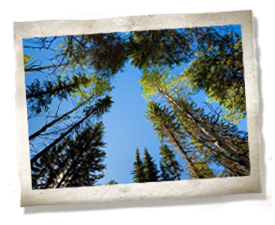 Nestled gently into the southwest edge of picturesque Spearfish Canyon, adventure awaits outside your door. You can jump on the scenic mountain trails for hiking, four-wheeling, snowmobiling or cross-country skiing. Or enjoy nearby trout fishing, golf courses or historic Deadwood, South Dakota. Your adventurous spirit will find its home at Greenview Estates, the premiere Black Hills, SD real estate.
Welcoming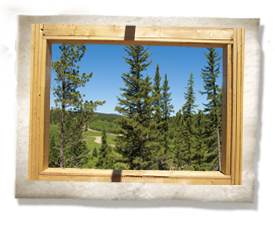 Families, adventure-seekers and retirees are all welcomed to these one-of-a-kind estates. In fact, we call Greenview Estates home ourselves, underscoring our deep and passionate love for the property. We are anxious to welcome you home, but don't wait. Take advantage of this chance to purchase your own lot of South Dakota real estate today.